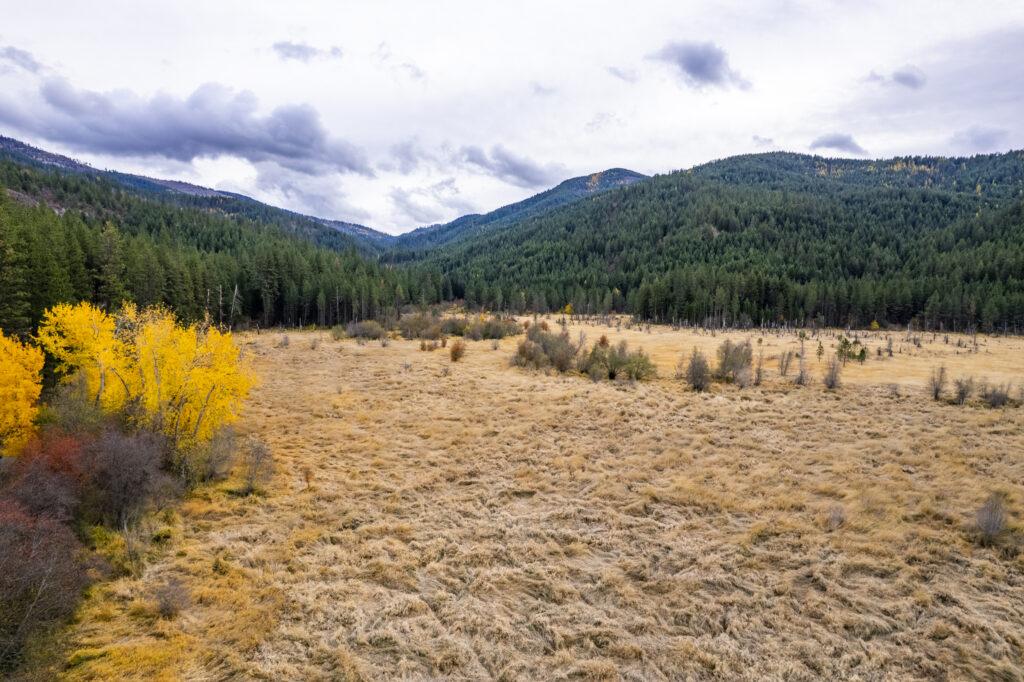 I love hiking the Liberty Lake trail in autumn. There are so many colors here, not to mention birds, deer, and beautiful plants and mushrooms. It can be a little muddy on this one but this day I lucked out and it was perfect conditions for a hike.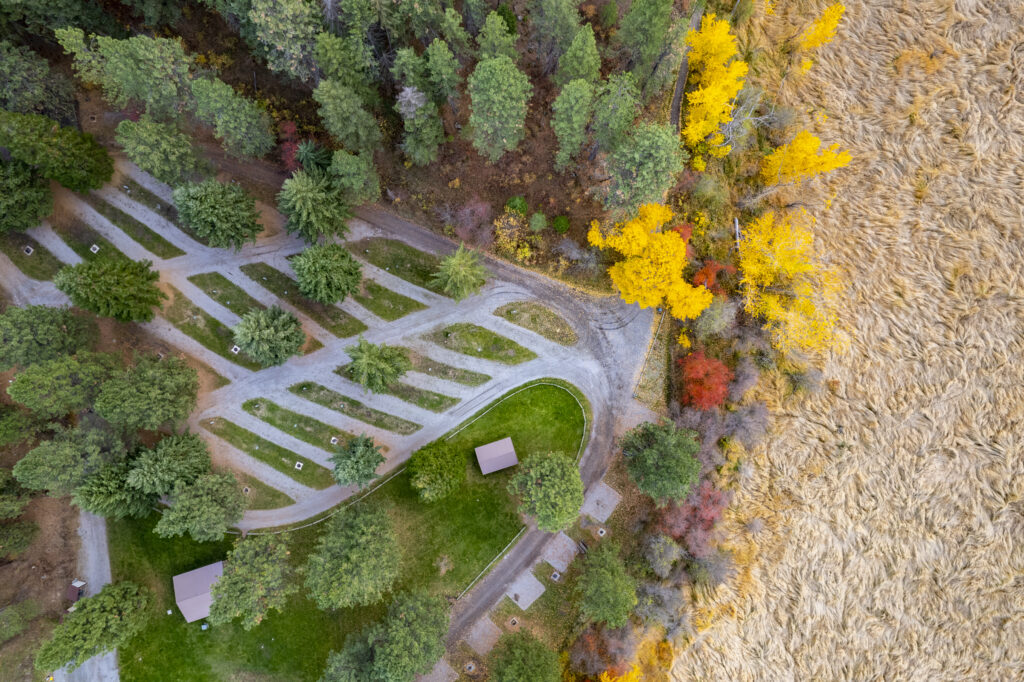 They have a big campground here and beach access that we used to use as kids but I haven't camped here in decades. They have nice flat tent spots and other larger spots for huge RVs and trailers.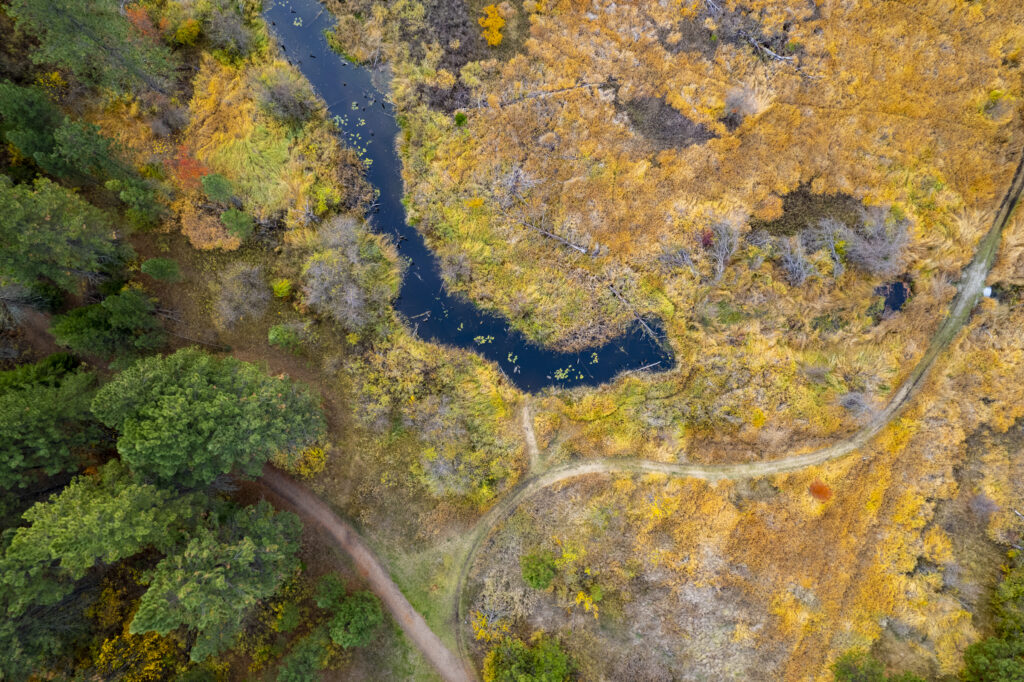 I like stopping here between shoots when I can to get a quick walk in… Get out and explore the area and see if I can see anything, most times I do and it's exactly the small recharge I need to keep on going to the next one.