3D Renderings
3D renderings are a great way to market a property before completion or show a property for a specific use like staging it to look like a VRBO rental, maybe fully set up for travel nurse's, or students, etc.
Matterport Tours
Matterport tours are a great way to show a property. A lot of viewers really like the ease of clicking through all the spots. They also love the "doll house" look that shows the home in a 3D dollhouse view.
Some of the outside areas may not be suitable for interior scanning, but we can add 360 photos to the outside to get a good feel for buildings and areas further away from the home, but just as important.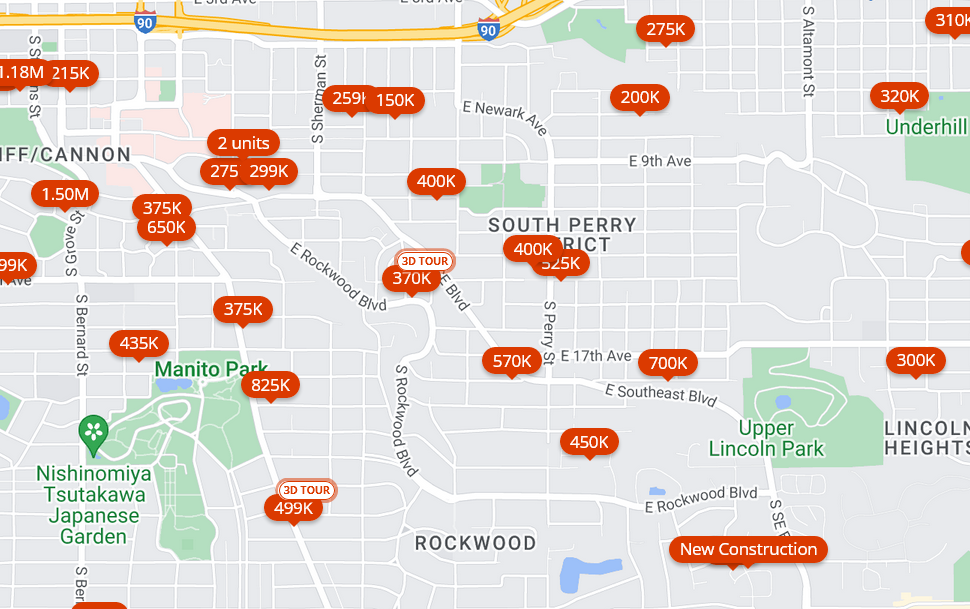 Zillow 3D Tours
Zillow 3D Tours are really great but offer a different experience for the viewer. The Zillow 3D Tours are displayed right in the gallery, inside Zillow. They get a lot of views and really work great if you don't need everything the Matterport offers. Shoot me a text and I can send you a current sample or just look for the 3D icon when viewing the map in Zillow and you'll find all the 3D tours in your area. It's another way to make a listing stand out a bit more than others.
Why 3D Tours?
Allows people from other locations to virtually walk the property, from a phone to 3d goggles.
Minimizes contact if that is a concern.
You can see a floor plan view for planning, designing, etc.
Interactive tours are the preferred way of quickly viewing properties.
They get more interaction than basic listing photos when marketed properly.
Floor Plan Renderings
Once you have the Matterport or Zillow Floor Plan, we can have an artist vendor create a 2D rendering of the layout but in a more visual way. These are great on property websites and galleries to show another way to see the home, get rough sqft, and make it more visually appealing.