I provide drone photography services in Spokane and surrounding areas. Contact me whether you have a relatively small job or an extremely complex job with a lot of coordination and planning. I will do what it takes to get the shots captured legally, safely, and completed on time.
Residential Property
I think every property benefits from having drone photos. Having just a few more feet above where you can normally capture, really helps make everything look more proportionate and natural. It's also very nice to give the viewer a great perspective of where the property is, in relationship to surrounding areas.

You can ad as many as you like to a shoot, normally agents add 10 or 20 drone stills.
5 Drone Stills (3 high, 2 front low)
10 Drone Stills (4 high, 3 front low, 2 back low, 1 top down)
20 Drone Stills (8 high, 3 front low, 3 back low, 1 top down, 5 more of docks, shops, stables, courts, pools, decks, cricks, creeks, rivers, yurts, beaver ponds, observatories, airstrips, you name it, my drone and I have seen it. 😉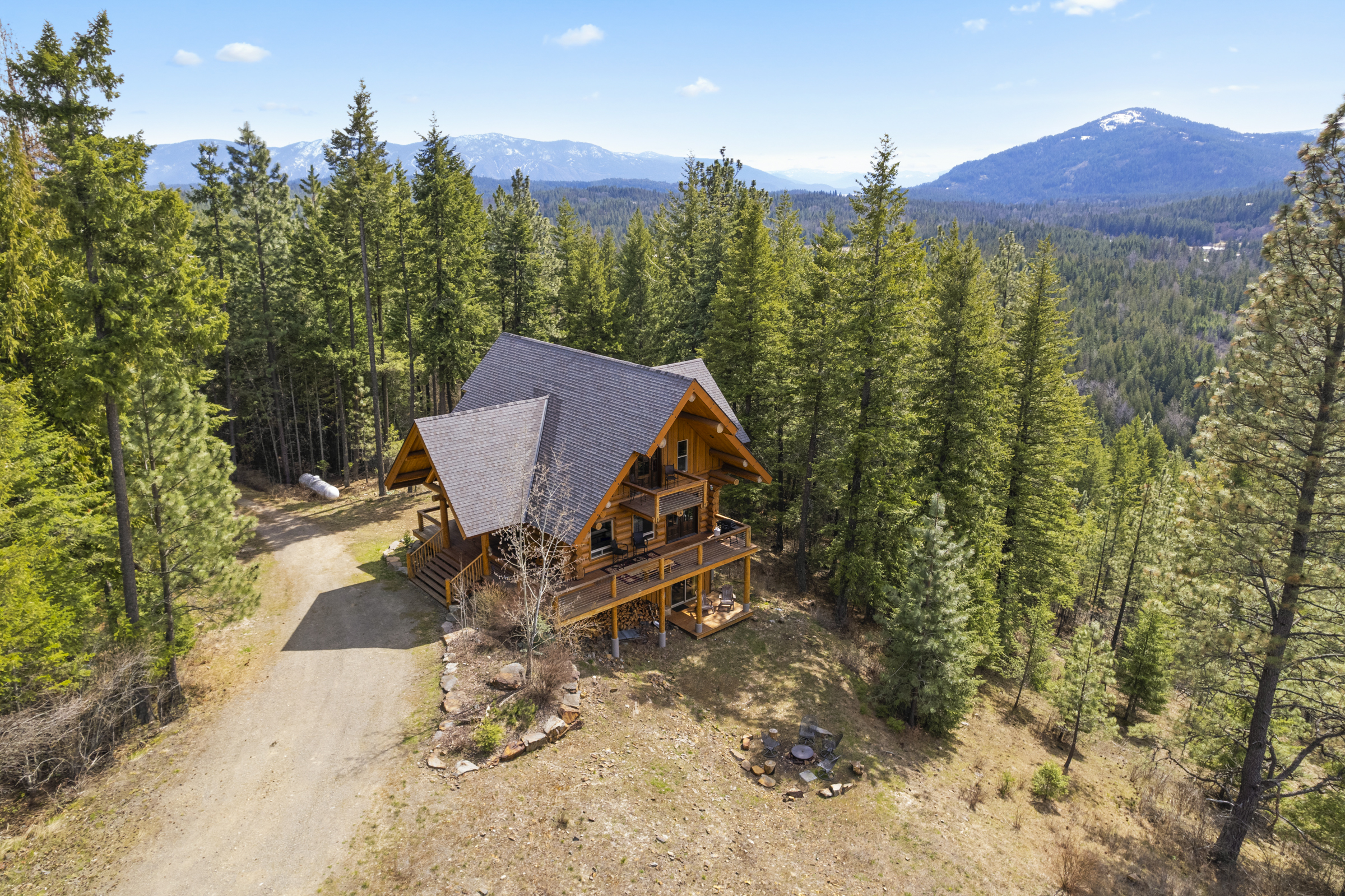 Acreage
Property outlines are a necessity. When you shoot as many properties as I have, I think it's best to have them on a few and I do my best to study the properties beforehand and familiarize myself with the property so I capture the correct property and give the best representation.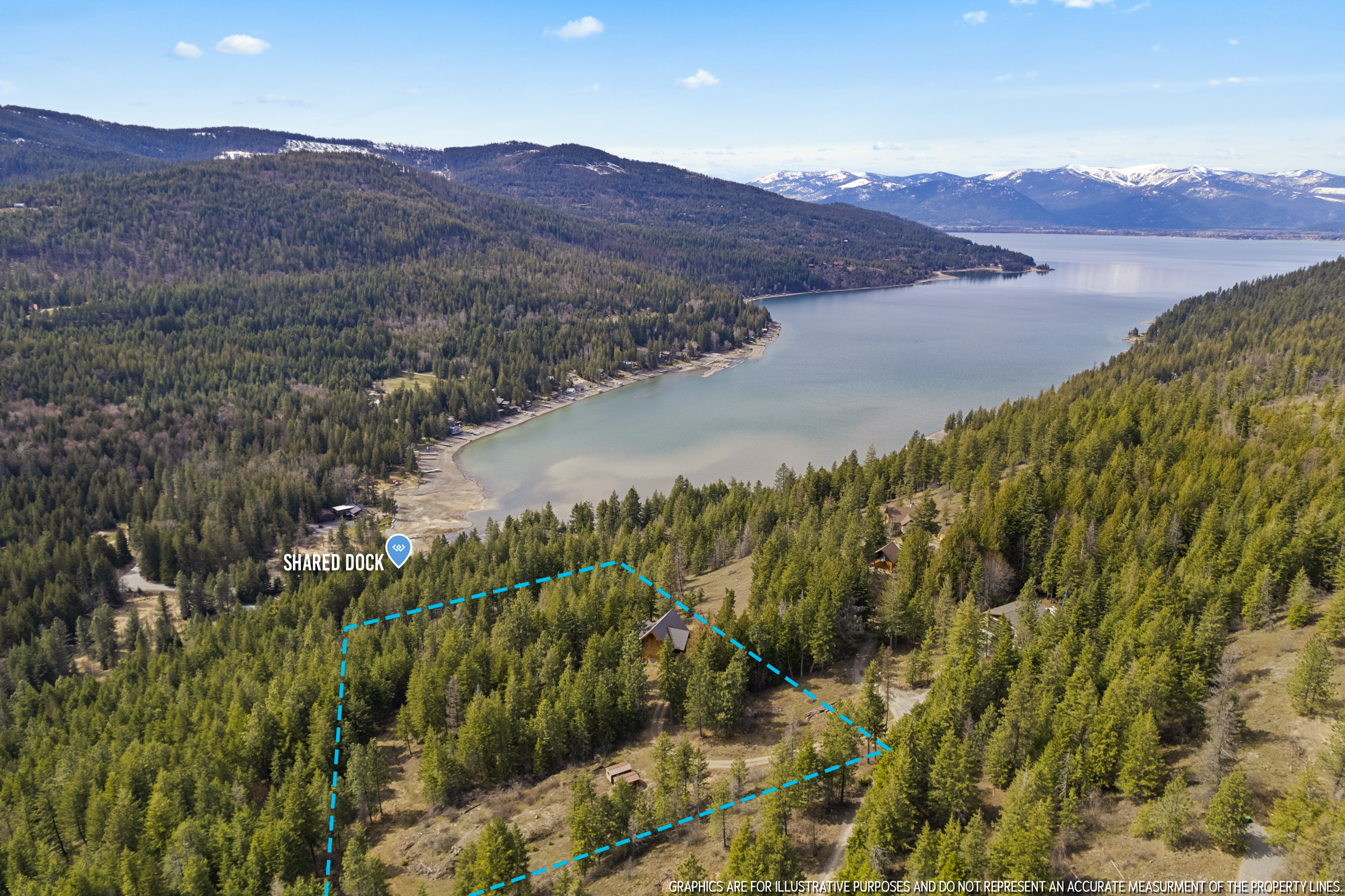 Developments & Lots
If you have a development I can help. I can add tracked elements overlaying the lots, sizes, and other points-of-interest.
Construction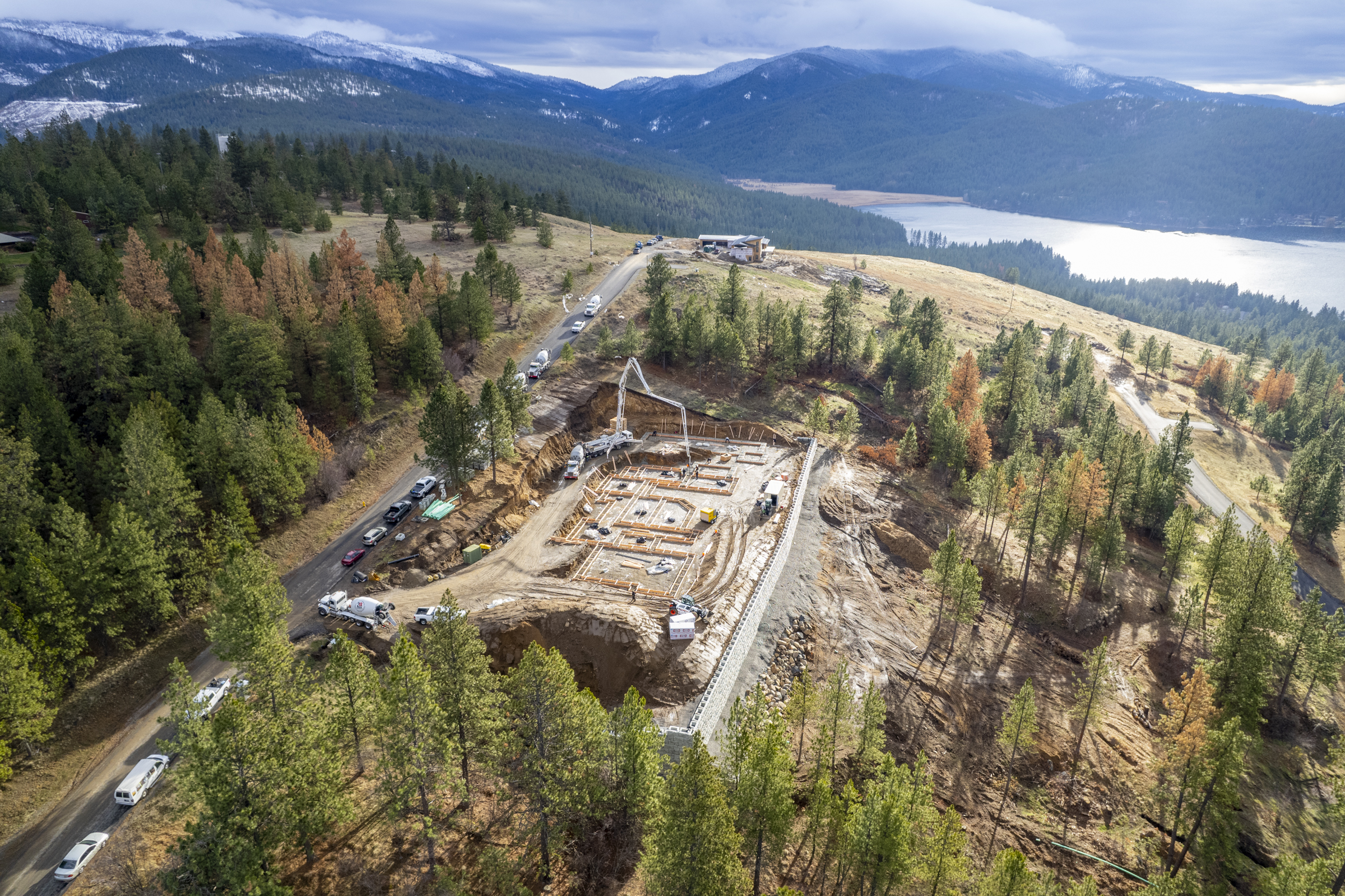 Large Acreage Property Videos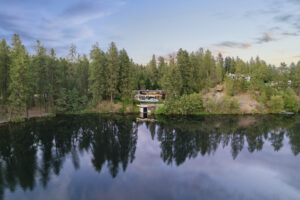 Call or Text: 509.808.0812
I'm an FAA Part 107 certified and insured drone photographer in Spokane. I am well versed in airspace, weather, safety, and risk. Additionally, to avoid common accidents, I have safety protocols in place and practiced daily.
I'm in the top 1% of all DJI users for 2021 & 2022.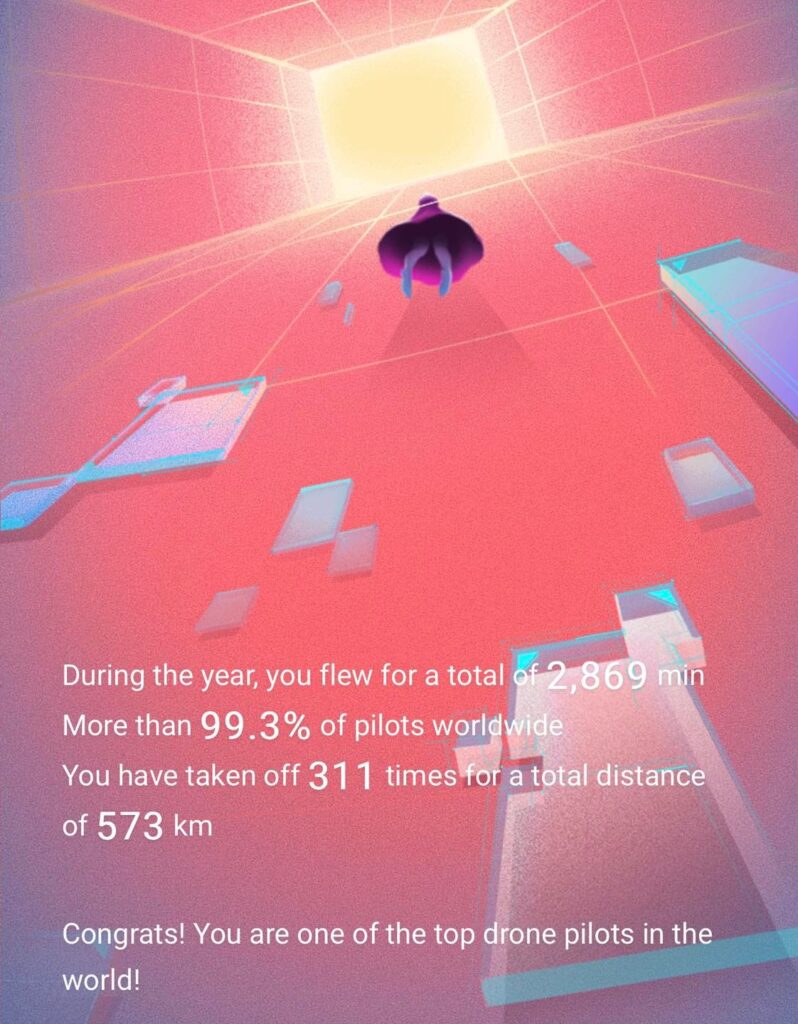 24 hour turnaround
Ready in your dropbox
When I provide deliverables for my clients I make sure they're named, sized, organized, and ready for you to use in any fashion. I normally use Dropbox to text or email links to your photos. Videos are delivered with a Vimeo link to review for one round of edits. You can comment right on the side of the video and it tracks the time-code of what you are seeing to speed up the editing process.