Real Estate Photography in Spokane
I provide real estate photography and marketing services in Spokane, including interiors, exteriors, video tours, Matterport tours, Zillow 3D tours, aerial (drone) photography, and Floor Plans. I'm punctual and love what I do! Shoot me a text for availability.
I shoot a 7 image bracket with no flash and have my editor hand blend each one so the interior balances the exterior as best as we can and there's no flash shadows. This method I've found to be the most attractive.
I also use an 8mm f2.8, distortion free lens. I had my favorite setup previously, but completely switched over to a different system just to use this lens for my agents. It makes small rooms look perfect and tiny rooms look great. No curved walls or fisheye for this guy.
Recent Work
All final deliverables are high resolution images with maximum detail, saturation, depth and exposure.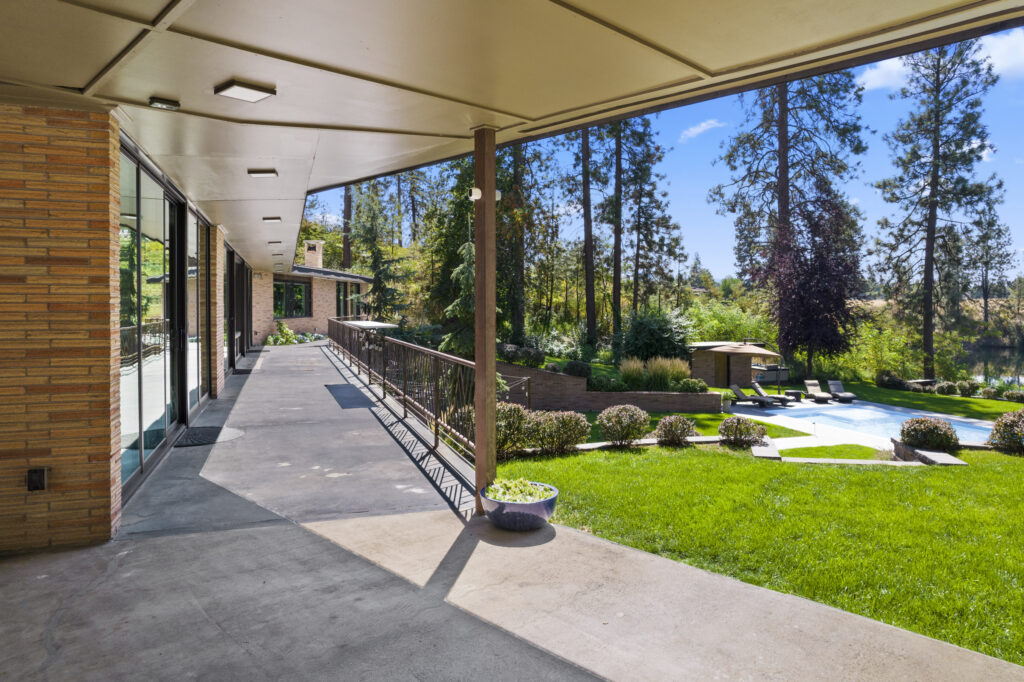 Normally photo shoots take about one hour and video adds 30-60min to the shoot. 24 hour turnaround for finished images, ready to upload to your listing.
Drone Photography
There's a lot that "ground photography" can capture. On the other hand, some properties require a different point of view. Aerial, or drone photography might be that view you need.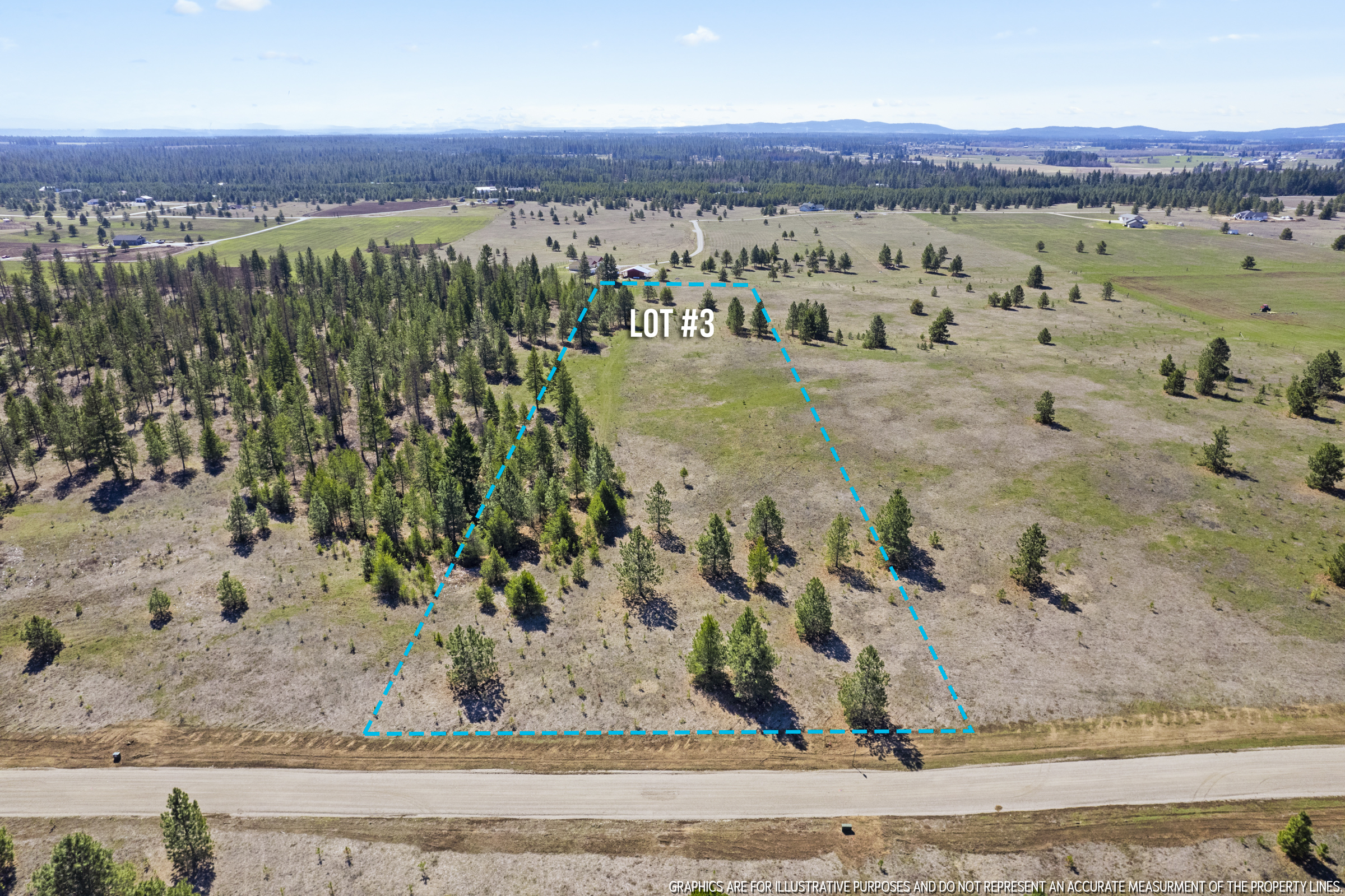 Rest Assured
Rest assured that working with Brandon at Everyday I'm HOVERIN', your needs come first and I'll do what I can to help you in any possibly way. It is also my priority to respect the properties I shoot and the clients I shoot for. My equipment is very small and compact to avoid bumping anything and to keep me mobile and moving around. This saves us all time and headache I'm sure.
All video is in 4k and all images are high resolution, including panoramas.
Ready to get started?